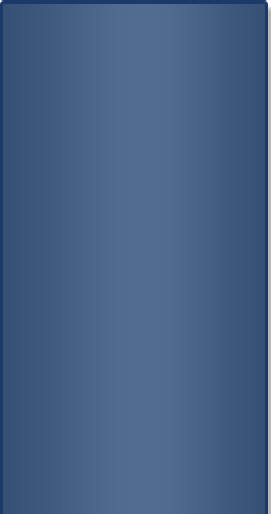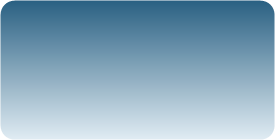 Answers, solutions, and results for you!
Florida:
Real Estate Broker Licenses #BK3235825 & BO2023734 expiring 03/21/2012
Licensed Certified Residential Real Estate Appraiser #RD7765 expiers 11/30/2012
Welcome to your solutions,answers,&results website
Maryland:
Real Estate Broker License #590263 expires 05/30/2012
Certified Residential Appraiser License #28851 expires 05/04/2012
The current real estate market calls for a multi-faceted professional:
Real Estate Problem Solver: using all my licensing, education, and experience to accurately and scientifically identify what needs to happen for you to achieve your real estate goal. Listing, selling, exchanges, buy-outs, deal structuring, consulting, appraising, problem solving, transaction engineering.
Transaction Engineer: creatively and professionaly apply the methods and techniques called for to achieve your real estate goal.
Beltway area: 143 Rollins Ave., Rockville, Maryland
Eastern Shore: 201 Greenwood Creek Road, Queenstown, Maryland
Sunny Florida: 13200 Creekside Lane, Port Charlotte,Florida
Carl H. Anderson is the owner and managing broker of Anderson & Anderson Real Estate and Investment Company with licenses as shows at the right.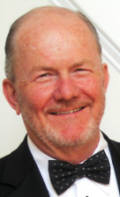 Carl H. Anderson
Problem Solver
Transaction Engineer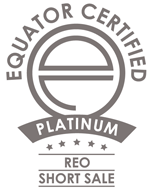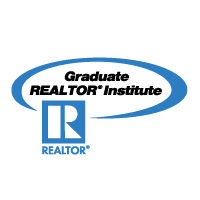 MLS Memberships and Realtor Affiliations: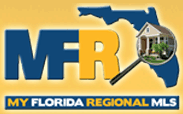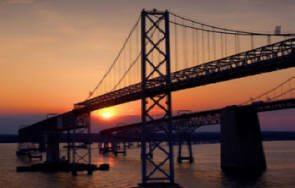 PHONE: 410-490-5819
PHONE: 941-629-9586